ALINA, Eco-innovation, EU LIFE kick-off meeting, Grant, LIFE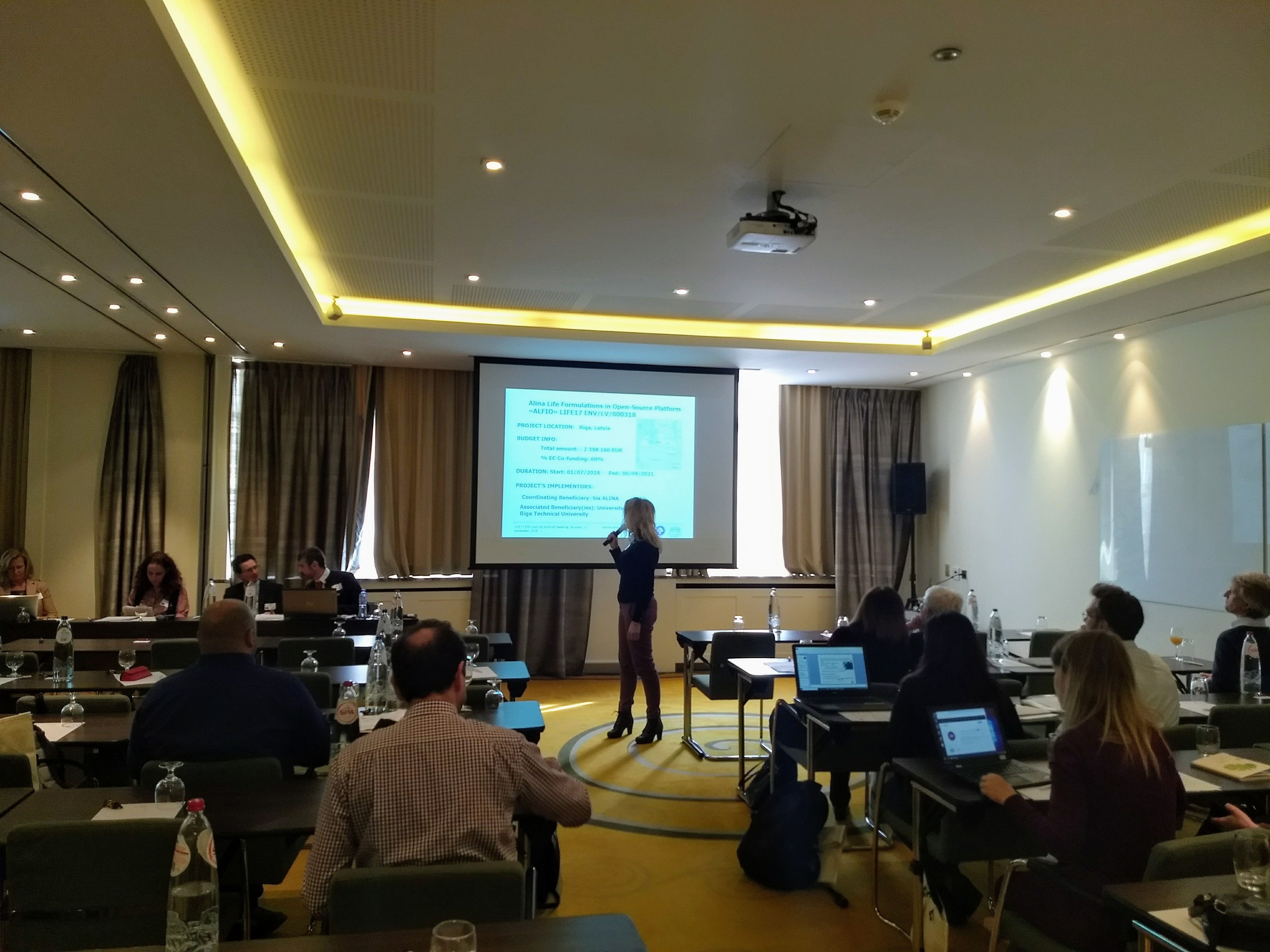 Today ALINA CEO, Solvita Kostjukova in Brussels presented already signed grant project with Europe Union (Total amount: 2 398 160 EUR) in the EU LIFE kick-off meeting. Project co-beneficiaries University of Latvia and Riga Technical University.
The Project objective is to reduce the impact of toxic chemicals on the environment and human health by reducing toxic biocides and VOCs in paint and coating formulations with a safe, sustainable and novel organoclay-based materials.
The scope of the project is to create 16 replicable formulations, start industrial production prototype with capacity of 120 t/year and to develop Online platform for transparency and traceability of created paint formulations.
The expected impact during the project is reduced use of biocide by 3.47 tons, diminished use of VOC by 16.64 tons and engaged 500 paint manufacturers and Online platform with 5 thousand visitors.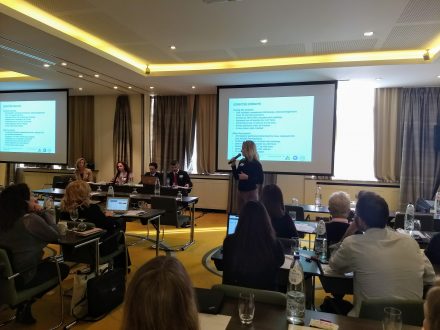 ALINA, Eco-innovation, EU LIFE kick-off meeting, Grant, LIFE