ALINA, ALINA LIFE, Critical Raw Materials, environmental and industrial challenges, European Commission, Innovation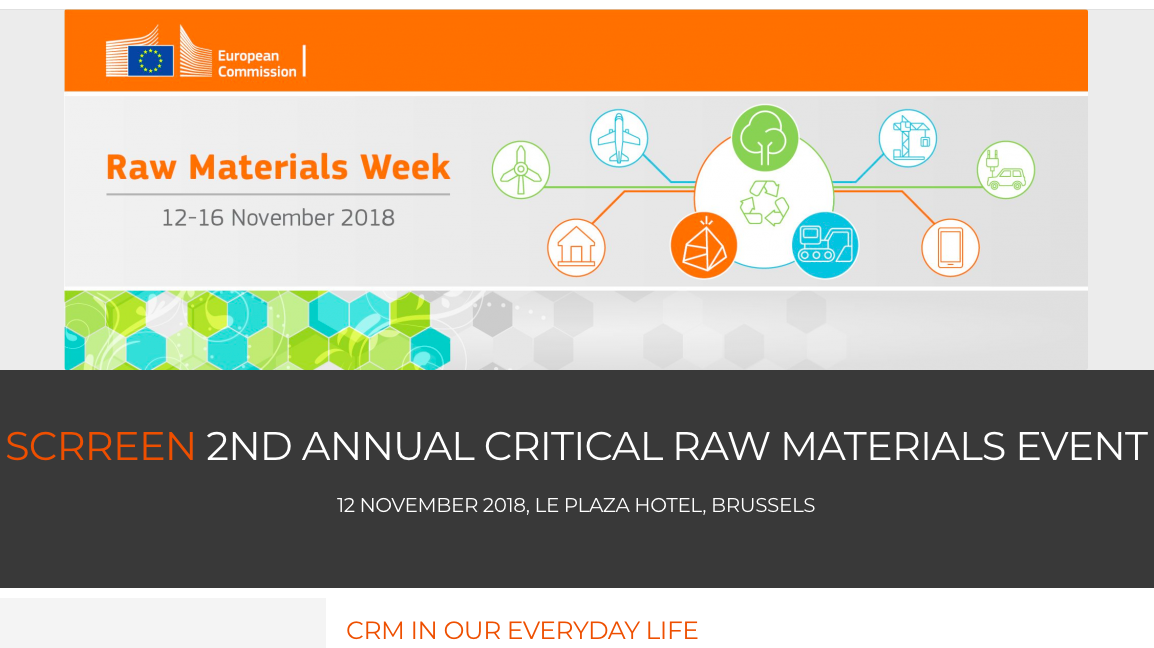 Today Solvita Kostjukova, ALINA CEO attends 2nd EU Critical Raw Materials Event- Critical Raw Materials in our everyday life.
The second Annual Critical Raw Materials (CRMs) Event offers an opportunity to a variety of stakeholders to get a fresh update about the latest EU activities in the field of Critical Raw Materials. The event is co-organised by the European Commission, and the Horizon 2020 project SCRREEN, the European Expert Network on CRM, together with the EU projects ALINA, CROCODILE, NEMO, DEMETER, REE4EU, COLLECTORS, ECO COM'BAT, EXTREME, INTMET, GLOREIA, SCALE, SLIM and SustCritMat. It takes place during the Raw Materials Week 2018.
Being part of Critical Raw Materials session panelists, Solvita Kostjukova will discuss applications, environmental and industrial challenges: how to improve public perception of the critical raw materials? Discussion is chaired by Mr. Guillaume Pitron, journalist expert in CRMs.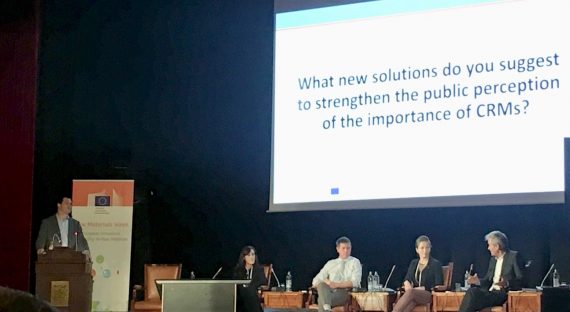 While our community is well aware of the CRMs, this is not the case for the average citizen. What are the causes of such a situation? How could the EU Commission better tailor its message for a wide audience? Which key info and ideas particularly affect the public opinion? In March 2018, SCRREEN launched a EU public awareness campaign on CRM… First feedbacks are worth being shared.

This session will give the opportunity to the audience to directly interact with the group of panelists live-sharing their questions through a laptop or a smartphone. Panellists: Ms Pamela Lesser (University of Lapland), Mr Christian Hagelüken (Umicore), Mr Frédéric Goettmann (Extracthive), Ms Solvita Kostjukova (ALINA LLC).
ALINA, ALINA LIFE, Critical Raw Materials, environmental and industrial challenges, European Commission, Innovation